Best Hours to Teach Pilates
I was recently asked for a podcast what I wish I had known sooner. And, I said, "I wish I knew it was ok to say 'no' to a client session request sooner." And, not because I didn't want to teach. On the contrary! I absolutely LOVE teaching Pilates. And, if I had two or three of me I would teach even more than I do! But, as far as I know, there is only one of each of us. And the beauty in that is that there are only one you and one me. And, because teaching Pilates requires more than telling people to bend and straighten their limbs. It requires you the teacher being at your best. And, so, you can't say 'yes' to everyone and you can't teach every day or hours that are not ideal for you. Not only will you exhaust yourself you will probably lose inspiration to continue teaching and that would be the worst! Because there are clients out there that only you can teach!
So, what is the perfect teaching schedule?
Is there even such a thing?
As I mentioned briefly above I wish I had learned how to say 'no' because instead what I did do was say 'yes' to every client session that came my way. I quickly was teaching any hour I had available outside my 'real' job. And, one day I was able to say I could leave my salaried job and just teach Pilates. But, I was walking into a schedule that made no sense. One of my teacher friends called it the "swiss cheese schedule." I'll never forget talking to other teachers about the "best" hours to be available, how many hours in a day I could/should teach, and figure out what was "full-time?"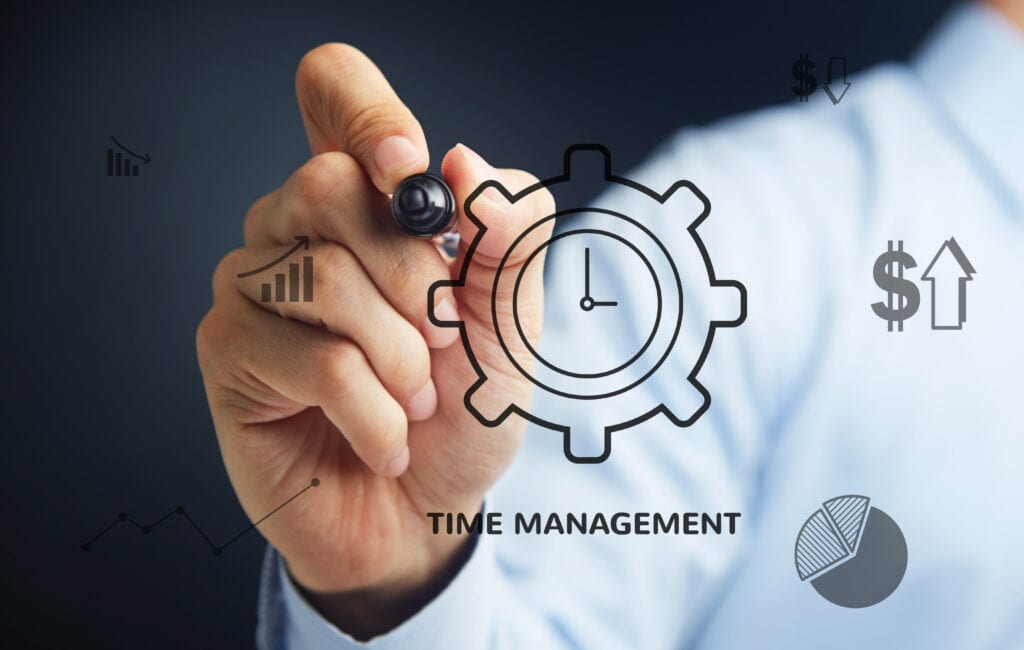 Create Your Perfect Schedule
Here's the easy and maybe even non-answer about what the "perfect" schedule is. There is no such thing as the perfect teaching schedule. Because there is no such thing as perfect. So, FREEDOM! You can teach whenever you want to teach! The tougher answer is actually in the 'how.' How do you create your teaching schedule?
If your answer is 'whenever clients want sessions" then you're not wrong…but you may be putting your clients first and your schedule last. Here's the deal about schedules, teaching schedules are a lot like "store" or "office" hours. Every store has hours that they are open. Most businesses have set office hours. Your teaching schedule can be treated and created the same way. And, because it's your business and life you should be the one to decide:
What days do you teach?
What hours do you teach?
How many hours a day will you allow yourself to teach?
So, if you were to take a blank calendar out and you were not to consider any clients what days would you be available for sessions? What times on those days would you be able to take clients?
This, in a nutshell, is how you create your 'perfect' schedule. If you are sitting there reading this and rolling your eyes are a little bit or think this might work for others but it doesn't work for you then it's time we have a talk! If you want to dive deeper into how to create and fill your ideal schedule you can check out our course here.
We are all different, and what works for me or the teacher at the Reformer next to you may not work for you. Some of us can teach 4 hours in a row and do 6 hours in a day. Others may need a 15-minute break every couple of clients. It's your business, create your own teaching hours!
xx~LL