Online Teaching is Here
Like it or Loathe it online teaching is here in full force. Studios across the world are closed or in limited operation these days due to CV19 and if you're in a position like me it's indefinitely closed. And, now you're faced with either going online or not teaching at all. Teaching is your gift, your outlet, your dream, and for almost all of us our livelihood. So, how much do you charge when you go from in-person sessions to Zoom, Skype, etc sessions?
For those of you who have been reading my blogs for some time, following me on IG, and are in my AGENCY group you know how adamant I am about knowing your numbers. Knowing how much to charge for your offerings in general. This time may feel different in the world but the difference in how the world feels does not mean you throw your numbers out the window. Or, that you need to charge what everyone else is charging.
Or, discount yourself. To know how much to charge you need to know your numbers. Here's how to figure out yours:
How much do you want to gross in a year?
How many weeks a year will you realistically work?
How many days a week will you work?
How many hours in a day?
Take your annual gross divide it by the weeks you'll work, divide that by the days you'll work, and then divide that by the hours in a day. The answer is the lowest you can go for your hourly rate.
So, how much do you charge for your virtual sessions? The amount you got above is a good starting point.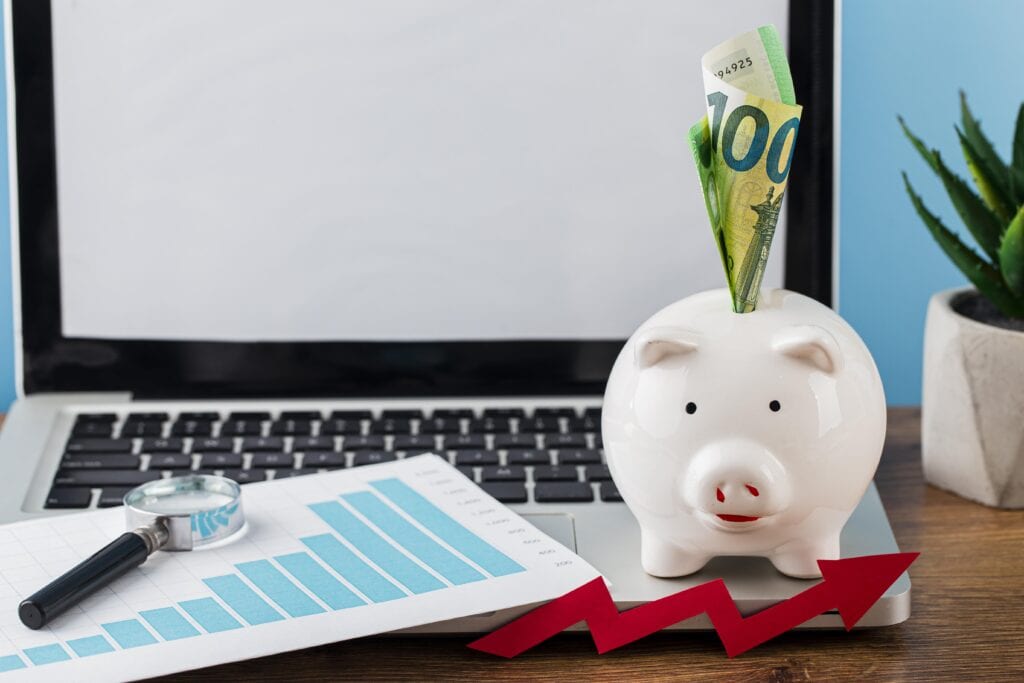 How to Set Your Rates?
It's also the starting point for IRL sessions. I know you're thinking everyone is doing all these free lives and offering deep discounts. But, when you start teaching virtually and your clients start taking virtually you all will see and feel that virtual is anything "less" than real life. In fact, it's harder!
And, you need to use this time to be planning for how you want your business to be operating when we are allowed back in our studios.
Discount your time now and it's harder to charge more for it later. Your LIVE time is the same no matter if you're in a studio or behind the camera.
If people cannot afford your privates now is a great time to group people off in duets and semi-privates. They can save on the hour, you make more for it and you can work less. This way you do not discount your time. Also, when we are back in the studio if a client is traveling they will likely book their online private session. But, if you discount it now, how will you handle it in the future. Are you going to refund them the difference when they are running late and decide to do their session from home? No, you're not. So, maintaining your prices but offering options for people to share the session with one or two others can help them "save" on the session. And, they can invite their friends, family, or co-workers to these virtual sessions. And, now! Check that out you're growing your client list!
What about class prices? I am getting this question a lot. Especially from people who either never offered Mat Pilates classes or if they did they offered them at a discounted price from equipment. In my opinion, all classes should be the same price in a studio. Pilates on equipment or off is the same value. But, since we can't go back in time and change your set up I recommend going back to the equation above and having a baseline price to go off of.
Let's say your baseline hourly rate has to be $100. Look at your client list. How many can you guarantee will show up? 6? 3? 10? Your challenge is to get honest with the number of people you know will show up. And, that minimum should cover your costs. AKA gets you to that baseline or above it. Then everything over that is bonus. And, during a time like this making up for the hours you are not working anymore.
So, before you load up your schedule with 10 live virtual mat classes consider having 6 and making the equivalent of 10.
I know you're scared. I know this is weird, bizarre, upside down and you're worried. Havard Business Review wrote a great article about how what we are feeling is grief. So, please definitely feel your feelings. But, now is not the time to discount yourself so that you feel like you're working. Being busy does not equal being in business.
Your clients WANT to SUPPORT YOU TOO! They need us now more than ever. And, I am not saying you need to exploit that. No, not at all. But, they need you to more than survive this period of time. Your clients need you to be able to teach, be in business when we are able to go back outside and into studios.
So, how much will you charge for your virtual sessions?
If you're still struggling with how to streamline virtual sessions, wondering about different platforms, taking payment, lighting, and more my webinar on "how to lead virtual sessions and classes" is now a course. It's helped so many studios around the world entire this online world.
Remember, you are the only person who can teach the way you teach to the people you are supposed to teach.
xx~LL